Start a networking program for your community

in minutes.
Increase the value of your community membership by sending great intros to your members. Give them the networking advantage.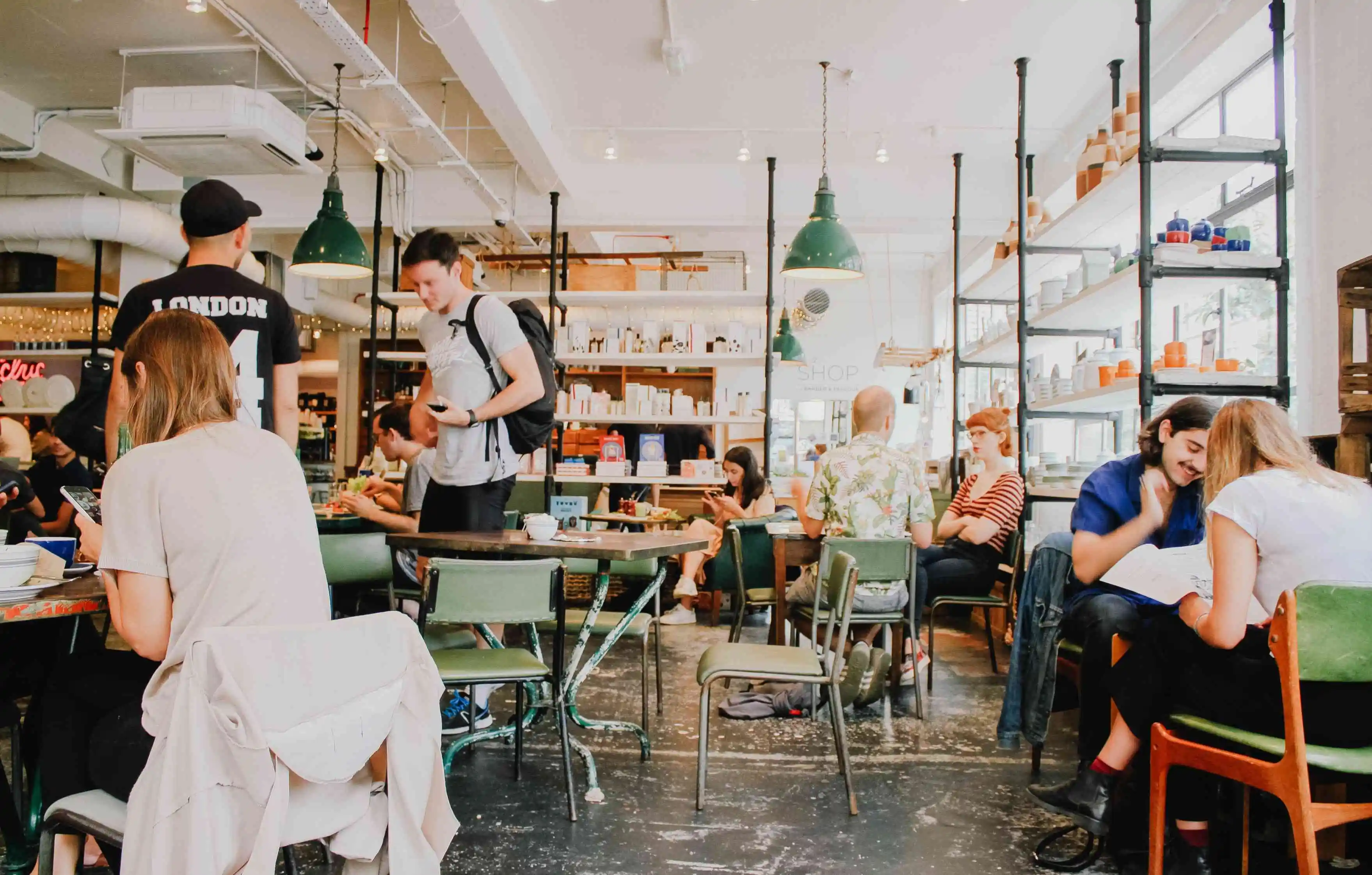 Trusted by community builders of all shapes and sizes
Online Communities
"We received plenty of feedback that our community feels too large and difficult to make quality connections. Curated Connections has helped us with that!

It has helped members of our 60,000 member design community, make meaningful 1:1 connections through shared interests."

Grace Ling, Founder
Conferences
"We used Curated Connections before our first in-person Rails conference to match attendees and give them the opportunity to meet up virtually before traveling in-person to Amsterdam.

For first-time attendees, it was a really valuable ice-breaker. They were able to travel to the event already knowing at least one familiar face.

This allowed us to start the conference excitement weeks out. Highly recommend to other events to try!

Amanda Perino, Executive Director
For community builders
A new way to create latent connections between your members so that they are more likely to engage in your community.
Doesn't matter whether your community lives on Slack, Discord, Discourse, Circle or any other platform.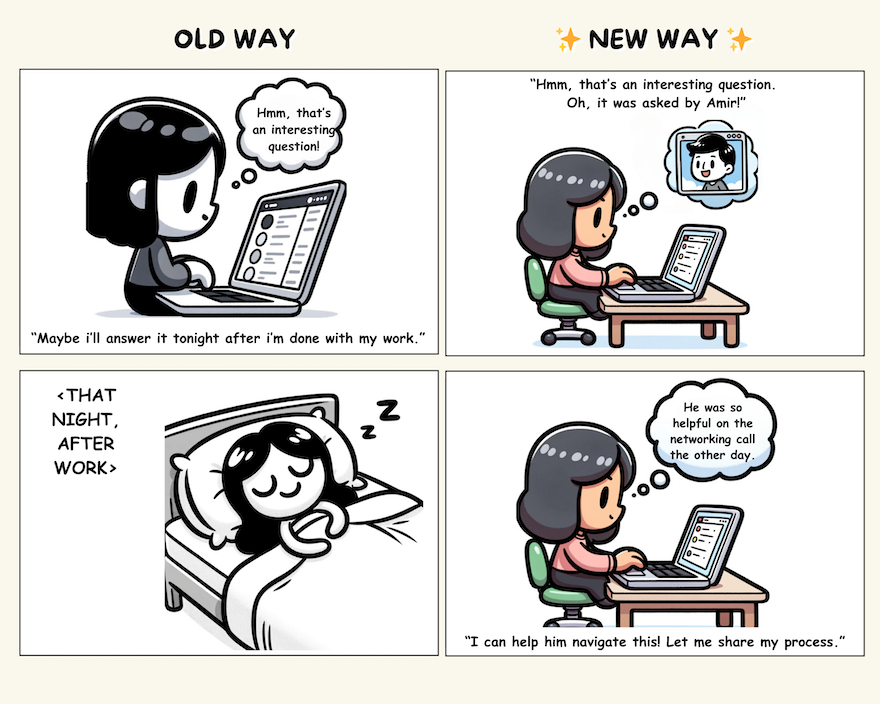 For conference organisers
Stop inviting people to a room full of strangers.
Make your conference more exciting by introducing likeminded attendees to each other. They'll thank you for solving networking.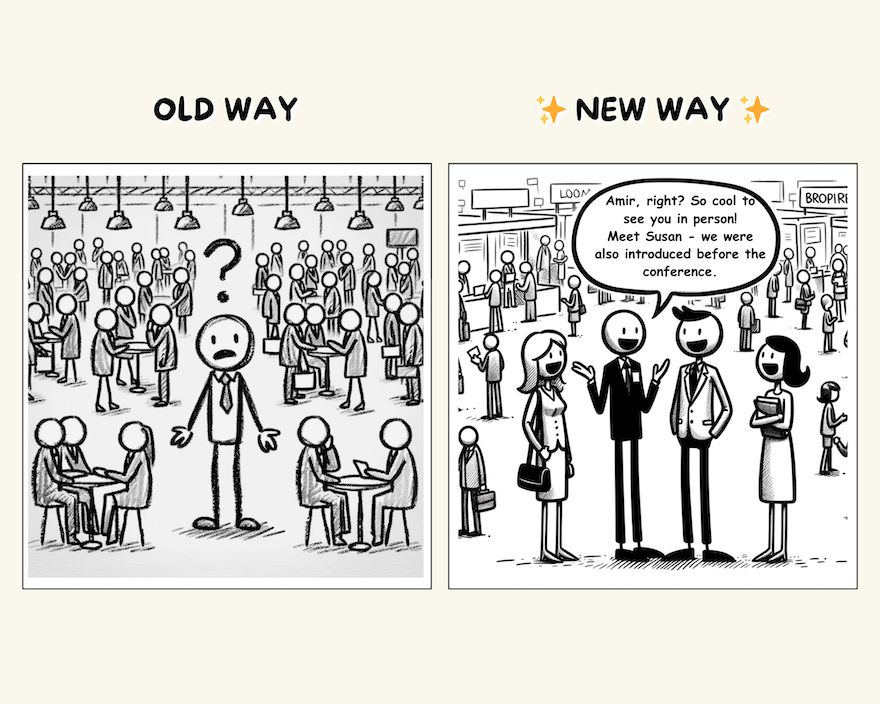 For creators
Create ongoing value for your customers without creating extra work for yourself.
You don't need to start a Slack or a Discord community to give your customers the benefits of networking. Just setup an automated Curated Connections program.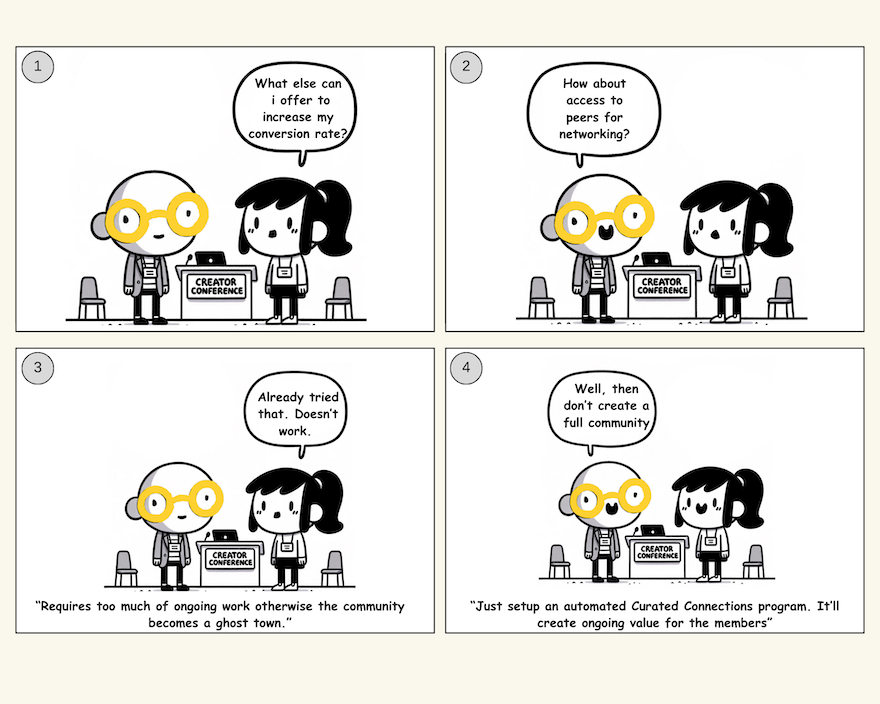 Give your members a
Networking Superpower
Here's everything you will ever want from a matchmaking tool
✓ Curated matching
✓ Unlimited members
✓ Privacy-friendly analytics
✓ Advanced match settings
✓ Simple, intuitive interface
✓ White glove onboarding
✓ Slack integration
✓ Your branding
All at an accessible price of $29/month, FLAT *
* No hidden charges, no tiers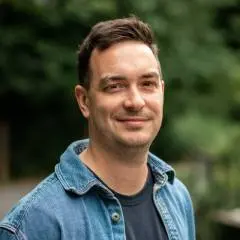 "Community is not a Slack channel.

Messaging apps, live events, IRL meet-ups, coffee chats, emails, etc...can help you build community. But they themselves are not community.

Community exists in the relationships between people."

Kyle Hagge ☕️ (@kylehagge)
Director of Community, Morning Brew
How it works
1
Create a simple form
Add multi-choice questions to understand your member's preferences
2
Invite your members
Members fill the form to select who they want to meet and network with
3
Watch them connect
That's it! We'll take care of making thoughtful connections between your members
As simple as
creating a short form
You don't need an hour to learn this tool - it's as intuitive a form builder.
Just tell members about your program, ask matching questions and suggest meeting prompts.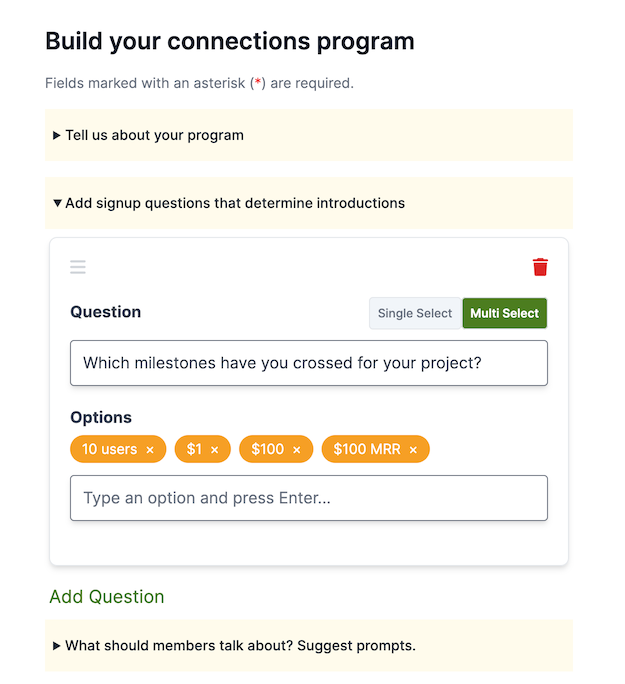 Get sensible defaults
with powerful customisations
Your program will match likeminded members by default. But you'll also have the option to set advanced matching rules for more customised needs.
Peer-to-peer networking? Check ✓ Mentor-mentee matching? Check ✓ Co-founder dating? Check ✓
Share your unique link

with your community members

This is where they can go to sign up for the program.

Random matches feel impersonal. That's why, we curate introductions for your members based on the answers they give when signing up.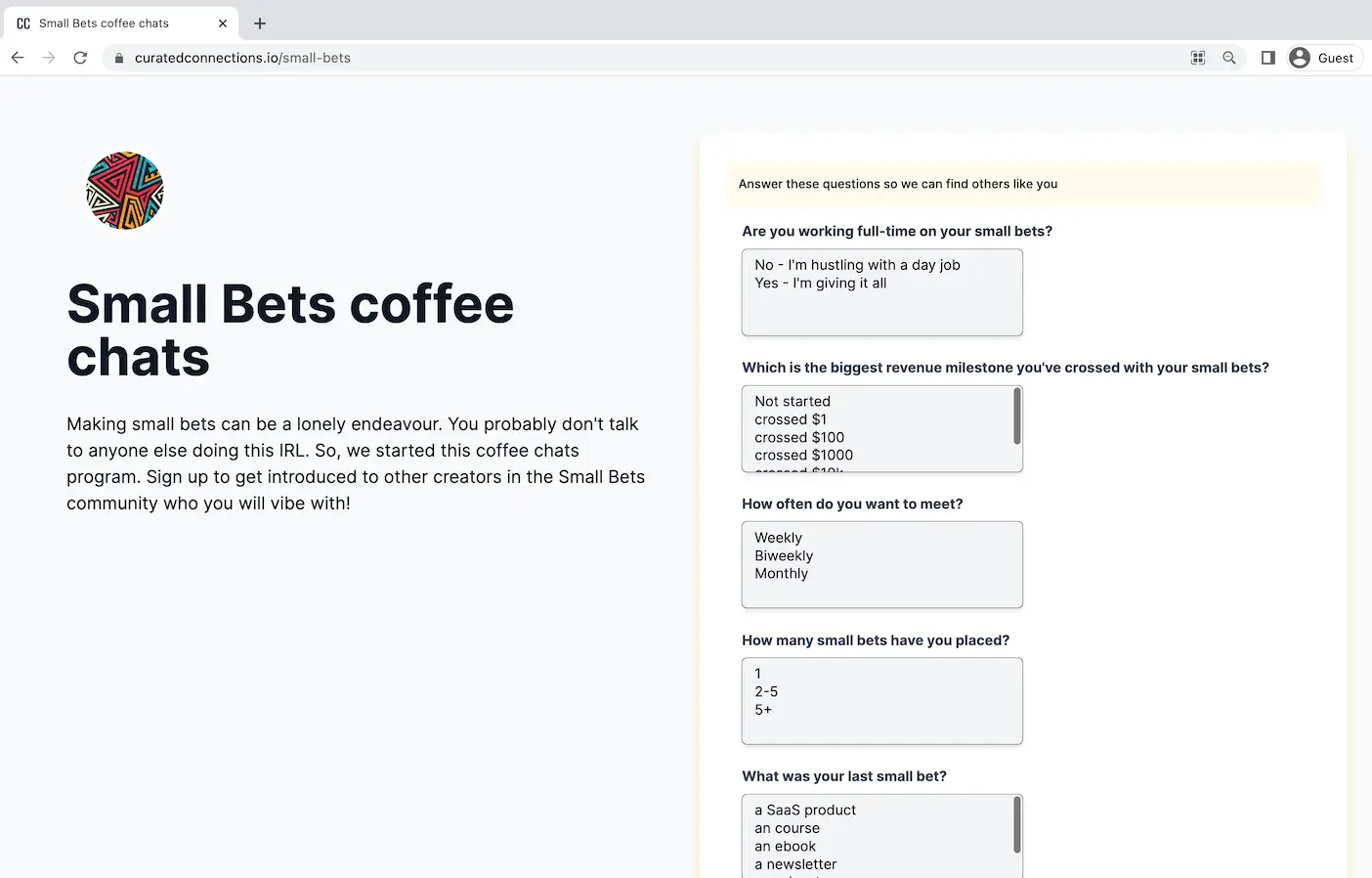 Or import all your members

in an instant

Migrating from a different matchmaking tool? We've got your covered!

If you already know your members and their preferences, you won't need to ask them again. Just import them to your Curated Connections program using our migration tool.
Watch them connect over email,

no login needed

Getting every member to sign up for a new matchmaking platform, remember its password and log in every time a match is made - is a hassle.

That's why Curated Connections uses the interface that all your members are already using, making it easy to get the whole group going!