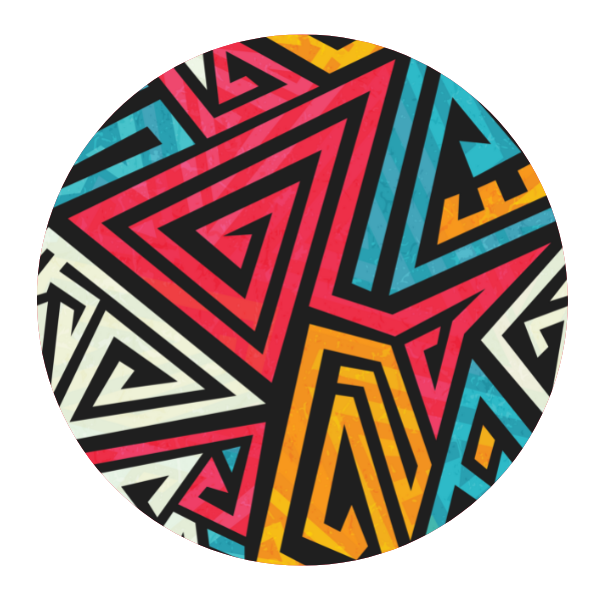 Small Bets coffee chats
Making small bets can be a lonely endeavour. You probably don't talk to anyone else doing this IRL. So, we started this coffee chats program. Sign up to get introduced to other creators in the Small Bets community who you will vibe with!
Fields marked with an asterisk (*) are required.