Why is the world of community littered with enterprise SaaS tools?
That's the question that annoyed me 8 months ago.
Earlier this year, I was trying to set up a speed networking program for a client, and boy, was the tool market disappointing! Everything was either too clunky, too feature-poor, or too wallet-emptying.
I hated having to justify to my client why I needed thousands of dollars a year for creating a simple matchmaking tool. There had to be another way!
And I knew that this challenge wasn't unique to me. It resonates with many in our industry, especially:
– Independent community creators striving to build sustainable businesses.
– Bootstrapped startups managing tight resources.
– Innovators like you and me, looking to experiment and engage.
In order to truly move the community industry forward, we need tools that are accessible by the underdogs.
That's why my brother and I decided to take matters into our own hands.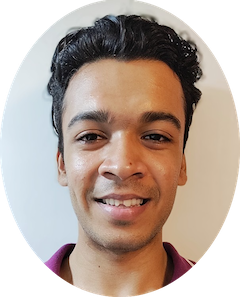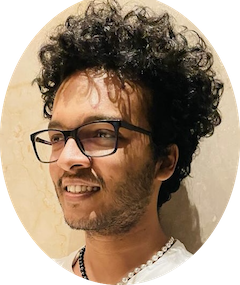 Fast forward eight months of coding marathons (with ChatGPT being our coding mentor), I'm thrilled to unveil Curated Connections – a sleek, intuitive matchmaking tool tailor-made for community builders like us.
Imagine setting up a speed networking event, a mentor-mentee program, or even a cofounder matchmaking program in just a few clicks. That's Curated Connections for you – simple, yet powerful. It's a "connection engine" that helps you create the perfect networking program.
As a Community Manager myself, I realise how important it is to have good tools in our tool belt. I realise how long it goes in allowing us to build better communities. In a world struck by the loneliness epidemic, this work matters.
Curated Connections is our labour of love for those doing this work.
Check it out.
Nityesh Agarwal
Cofounder and CEO, Curated Connections
nityesh@hey.com